Skills

Our staff of experienced  fitters and welders are certified in dimensioning and the production of constructions and products in steel, stainless steel and  aluminum, in three execution classes  EXC1 to EXC3 as demanded in EN 1090-2:2008+A1:2011 as well as the corresponding Euro codes with national options, CE-declaration methods  1,2,3a and 3b.
We do all kinds of work in steel, stainless steel, and aluminium, with modern tools and workshop facilities.
With our broad set of skills, we have participated in a wide selection og exciting and interesting projects in both the private and public sector.
We have served very different customers such as: Amager Resource Center, Arbejdernes Landsbank, Arkil, Danmarks Radio,  BaneDanmark, Christiansen & Essenbæk, Maersk, MT Højgaard, Züblin Stahlbau AG, Vølund A/S, Murermester Søren Jensen, Beumer Group.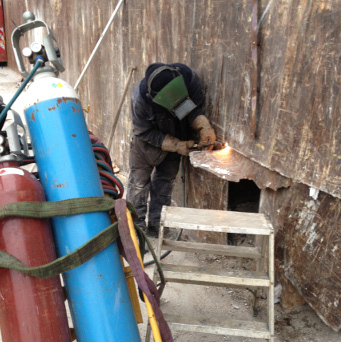 Providing counseling in the initial phase of a project is naturally a part of our concept. The experiences that we have gathered during many years og quality work automatically becomes integrated in the products and services that our customers receive. Therefore we very much like to be engaged early in the planning phase, so we get at a chance to provide a maximum of relevant and industry related counseling and input, to the benefit of the optimal process for the project.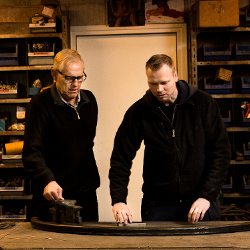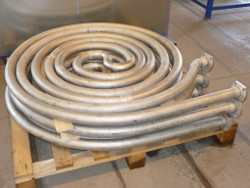 LS Stålmontage Aps is very flexible in both its organization and work processes. We work to solve our tasks in a variety  of different cooperatives and enterprises.
Through the whole lifespan of the company, we have focused on being a trustworthy and stable partner – We will continuously improve our skills, services and products by educating our employees.
We offer:
24 hour service
Contractor service
Hard facing
Steel constructions 
Stainless pipes and sheets
Boiler plants
Assembly work
Certified welding
Technical installations
Repairs
Our work shop has, among other tools, a 300 ton hydraulic C-press, 2 meter plate roller, punchers and section rollers.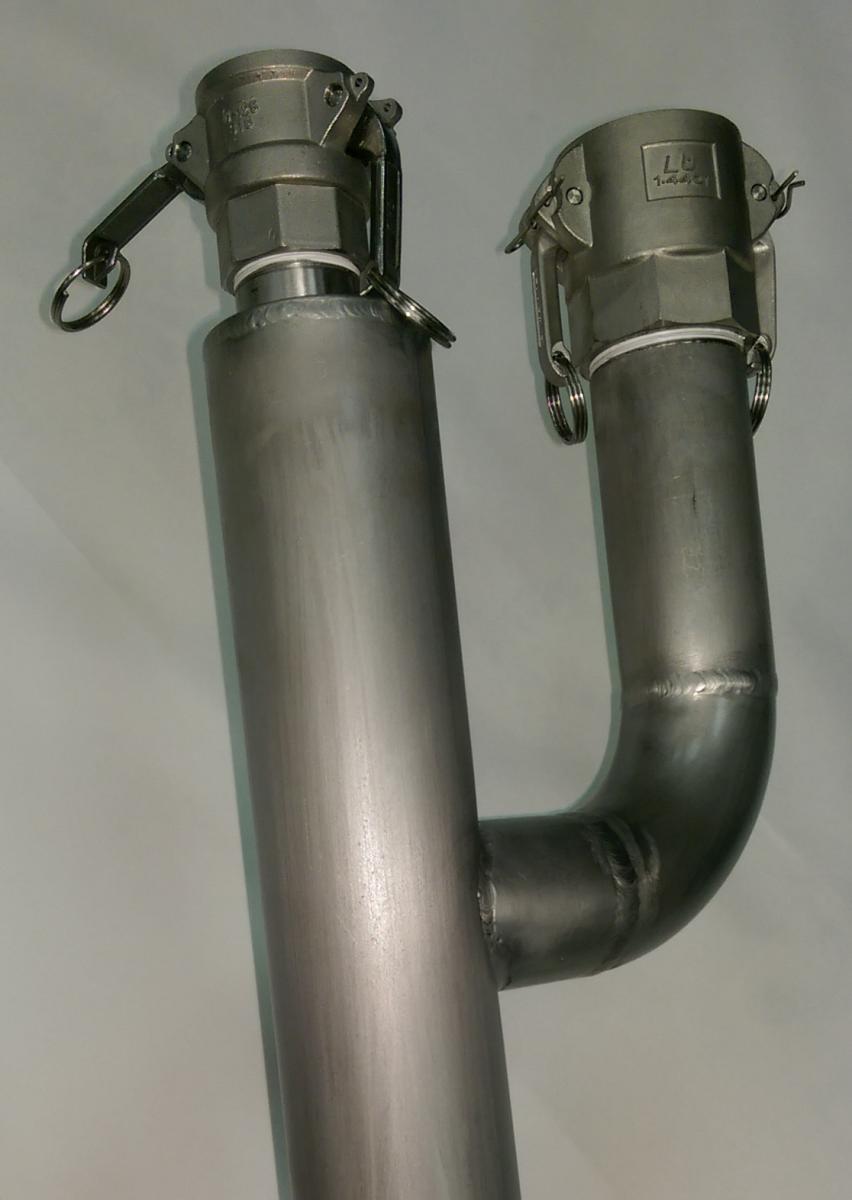 English